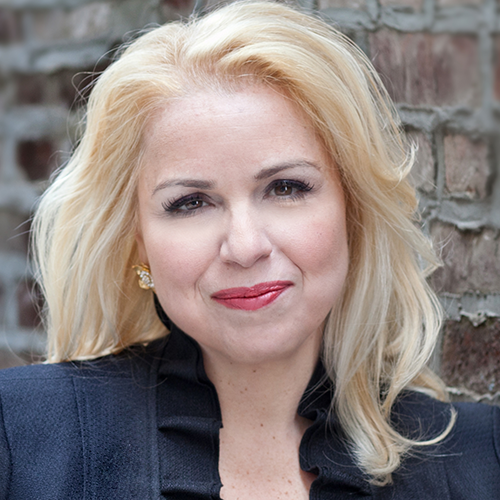 Barbara Fonti is the chief business coach with Big Dream Executive Coaching. She helps people build successful businesses and careers with ease and flow, rather than worry or stress.
Barbara is a sought after speaker who has trained and mentored thousands of professionals and is the trusted advisor to her impressive list of corporate clients.
Barbara has held management positions at several Fortune 100 Companies where she won awards for management excellence, customer service, and training, including the prestigious President's Club and Chairman's Council Quality awards and pioneered work-at-home programs for working parents.
Barbara is the Founder of The Fonti Group, a sales and consulting company specializing in employee benefit solutions. Barbara Fonti holds a Bachelor of Arts in Economics from Wheaton College, MA. She is a Certified Professional Life Coach and is certified in Leadership Coaching Strategies from Harvard University's Professional Extension School.
Several years ago, Barbara reengineered her life to eliminate stress and enjoy everything she loves, including her passion for helping others, an abundance of laughter with good friends and family, kayaking, playing the piano, and so much more.